Founders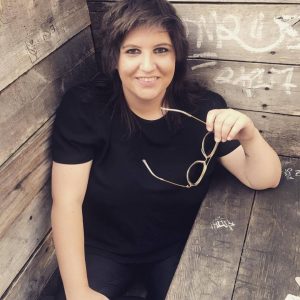 Jess Alaimo
Jess Alaimo is a comedian and social activist with ties to the Asbury Park arts and music scene. She hosts the weekly Asbury Park comedy show "So You Want To Be A Comedian" and has performed all over the tri-state area.
Alaimo has been known to merge social causes with comedy and entertainment, most recently with her series of benefit shows titled "Fight For Your Right To Potty", which raised money for the transgender community. Alaimo was also an organizer of Asbury Park's Stand Against Hate rally. A huge proponent of fellow young people getting involved in politics, Alaimo has recently formed the Asbury Park Young Democrats Committee.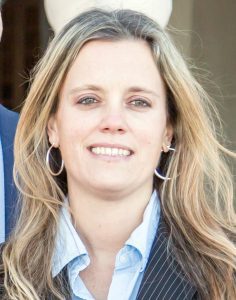 Amy Quinn
Amy Quinn is the Deputy Mayor of Asbury Park and an attorney for the Community Health Law Project in Eatontown. The Law Project assists the disabled poor with their legal matters. Through negotiation, litigation, and advocacy, Quinn combats discrimination, protects rights, and preserves independence and quality of life.
Quinn has been an Asbury Park City Council member since July, 2013, According to Quinn, being on the City Council and watching both the Council and the Community's ideas come to fruition has and continues to be an amazing experience.
Amy and her wife Heather were among the first couples married in New Jersey, at midnight on October 21, 2013, on the boardwalk in Asbury Park.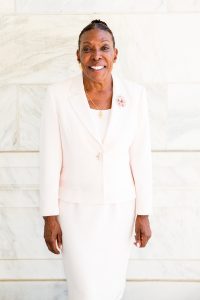 Yvonne Clayton
A proud graduate of Asbury Park high school, Yvonne Clayton has served Asbury Park as a Council member since January 2015. Growing up on the southwest side, Clayton remembers how Springwood Avenue was the lifeblood of the community, and as a councilwoman she was vital in making Springwood Avenue Park a reality.
Yvonne is a graduate of Central State University, a former social worker, and an AT&T retiree, where she held several positions from Account Executive supporting Fortune 500 companies to Eastern Regional Sales Support Manager.
But Clayton is not just an accomplished politician and savvy businesswoman. She also had a brief stint with Cirque du Soleil!  In retirement, Clayton managed a hair salon, and even appeared on a reality TV show – "Hair Trauma."
                                                               Dani Fiori – Bio Coming Soon